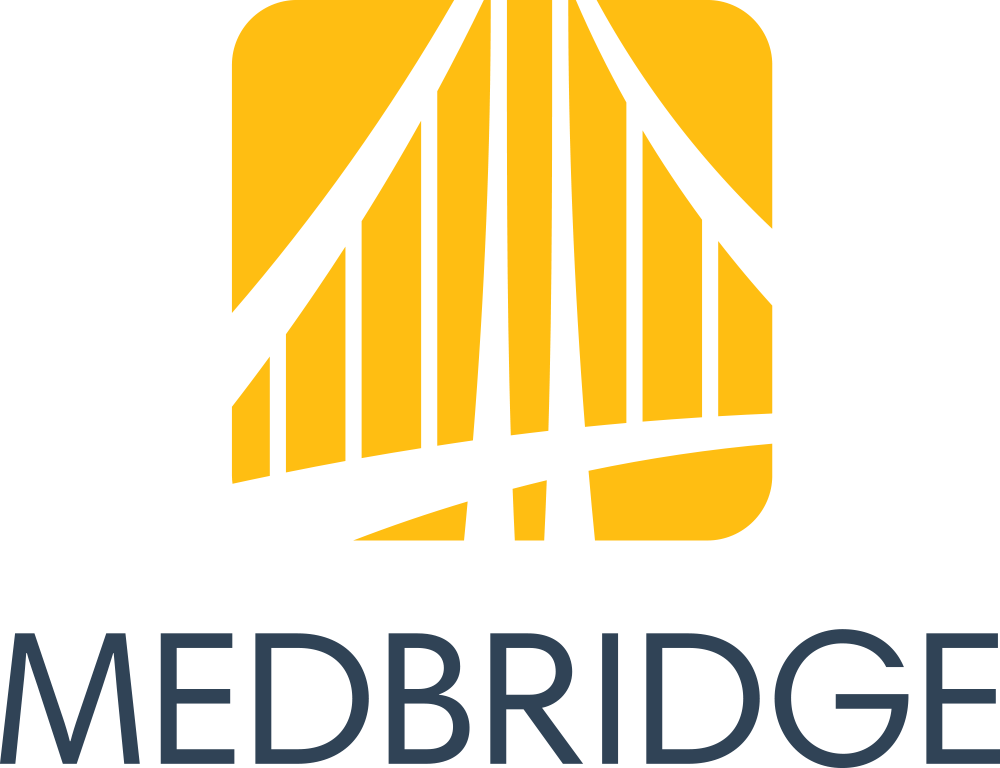 APTA Alaska and MedBridge, the leader in online education for Physical Therapy, have partnered to provide accredited, video-based, online education taught by industry leading instructors.
A Premium annual MedBridge Subscription includes access to:
• Accredited and evidence-based courses for PTs/PTAs
• Home Exercise Program featuring 6,000+ exercises
• 350+ patient education videos and handouts
• Free Patient Mobile App.
• And more!
Use promo code AKAPTA to get an annual MedBridge subscription for $250 (regularly $425). Gain access to online courses and 350+ patient education videos.